Mas Piragua is the follow-up album to Mic Mountain's 2020 release Piragua. This sure-to-be regular rotation in your playlist takes the best parts of instrumentals from the Golden Age of Hip Hop and combines it with heavy Latin influence over a modern take on breakbeats.
Recording sessions took place at various locations starting during the Covid-19 pandemic with production led by Mic himself. High-profile producers also lent a hand on the record. Domingo Padilla (Big Pun's Producer) produced the party tracks La Fiesta and Gandules. DJ Erex (Mr. Scratch Hook) produced New York style 3 Kings as well as mixed and mastered the entire record.
This instant classic also includes songs like Black Spanish which represent life growing up as a teen of mixed heritage in a time where that wasn't fully understood.
The album features guest appearances from Thirstin Howl the 3rd, Shabaam Sahdeeq, 8ch2owens, GodHead the General, LMS, Serum, and more.
---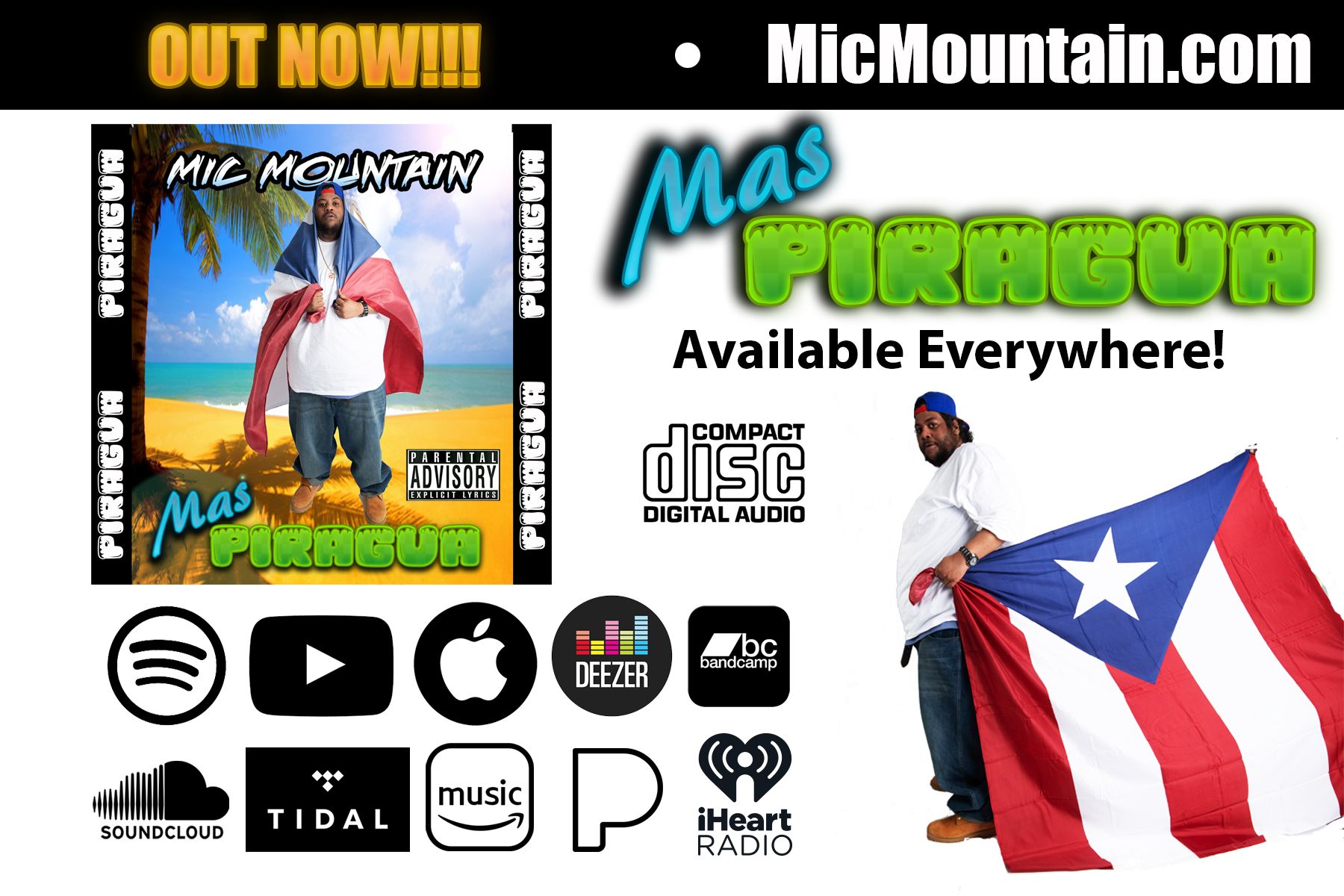 ---
---
---
 OUT NOW!!!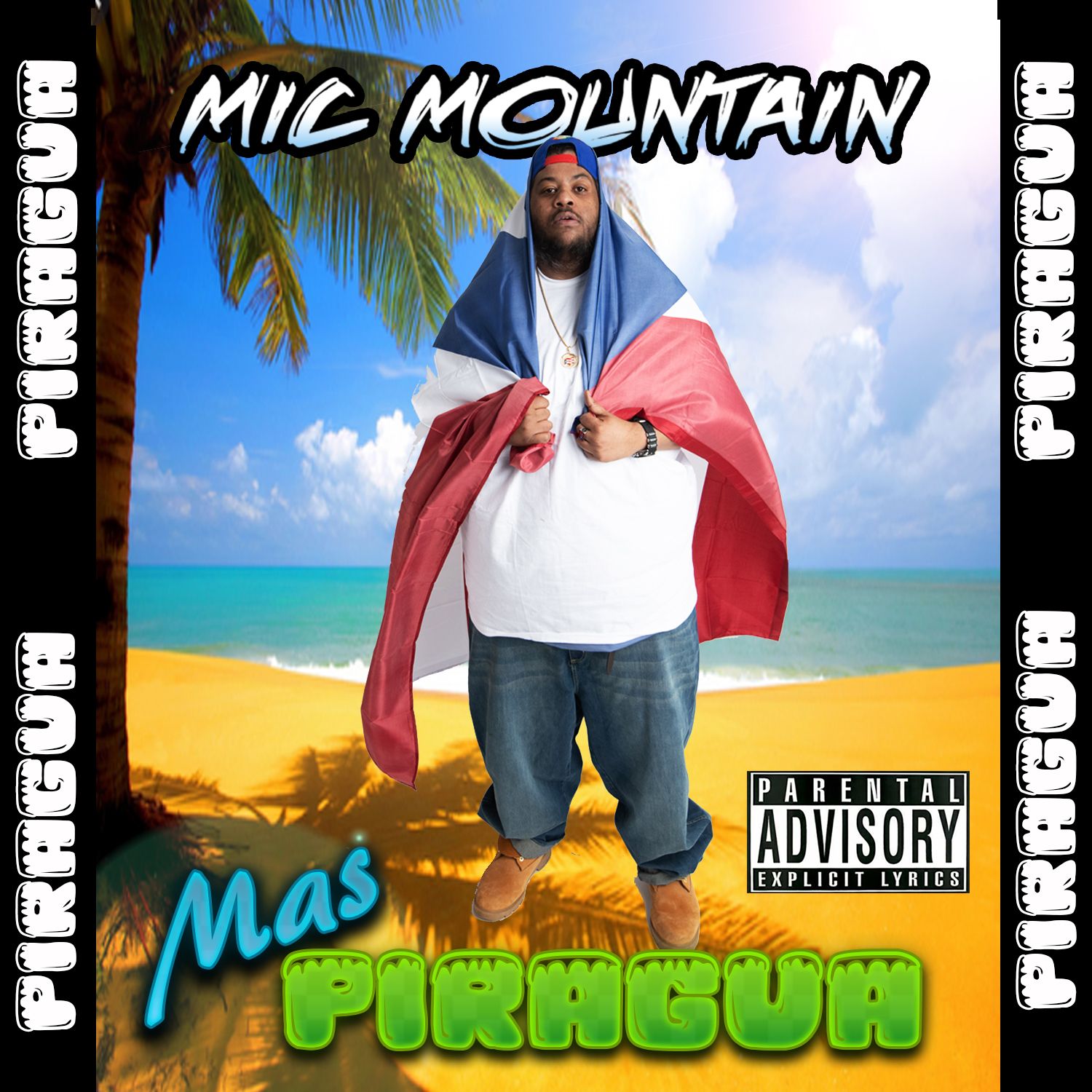 ---